INTRODUCING AGATE SLABS
LARGE FORMAT TILES
LEADING TILE DISTRIBUTOR IN EDMONTON
BRING LIFE TO YOUR HOME
We believe that quality products can be attained in economical measures. Our business strategy allows us to achieve this by purchasing directly from different factories, cutting all of the middlemen's costs and agent markups.
Our products are a reflection of our standards. We stock mosaics, wall tiles, floor tiles, bathroom tiles, kitchen tiles, and more. We pride ourselves on products from high-end brands such as Schluter, and Laticrete.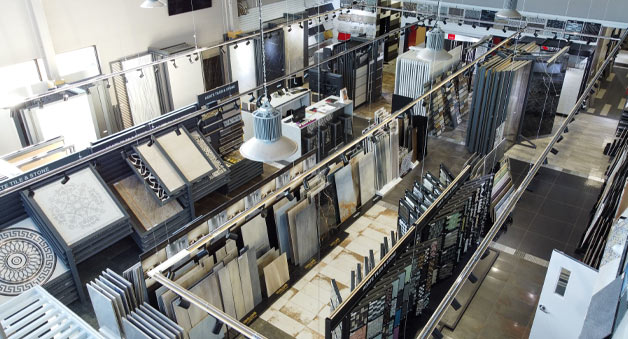 ADD AGATE TILE TO YOUR BUSINESS
BECOME AN AGATE DEALER
Increase revenue and profit while offering your customers access to the most beautiful porcelain and stone tile in the world.  Our Agate Dealer Program provides you everything you need along with our commitment to your success.
NEW COLLECTIONS 2021
NEW ARRIVALS
Check out some of our new arrivals with a variety of colors and designs.
NEWSLETTER
Sign Up To Our Agate Newsletter
Get exclusive deals and alerts about new products and arrivals.